Below you will find news and updates from across the organization, along with job openings we'd like to fill with talented people from your networks. To access Paycom, internal SARGE, AUO, and other important internal sites, please follow the link at the left.
ACELERO WEAR
We are very excited to announce the launch of Acelero Wear online website! The website is designed to make shopping for work wear and accessories quick and easy, offering customized work wear products that come in different fits and styles. Weare encouraging everyone to visit the Acelero Wear online website to learn more about the different products available. You can also apply any Lands End coupon you have to use. Please take time to read the customer service section in the website, it provides more information about returns, shipping, and order status and tracking. Happy shopping!
Spread the word!
As you know, we are hard at work trying to find the best people to join our team and work with you to close the achievement gap! We have a profile page on both Glassdoor and Indeed. These sites are the leading destination for job seekers to research companies and decide if they want to work there. Your feedback is critical to our success and you would assist us greatly by leaving an anonymous review on Glassdoor and Indeed. It's important that our employees provide continuous feedback through various methods, including our Employee Opinion Survey, to let us know what it's like to work here so we can continue improving and attracting great talent like you. This should only take 10-15 minutes of your time, however, it will make a great impact!
News & Updates
HR Business Partner Training
The HR team leaders and honorary guests Jodi Harris, Melissa Polaner and Michael Mitchell attended HR Business Training in Milwaukee in March 2017. The team looks forward to the collaborative and strategic work ahead!
Leadership Cohort 2016
Our second Leadership Cohort class re-convened in September for training on People Management and Difficult Conversations, as well as project work time for their topics: Diversity and Equity, Meeting Optimization, External Appearance Optimization of Centers. The team previously learned about project management and productivity skills. Congratulations to all of our Leadership Cohort participants and many thanks to all of our mentors.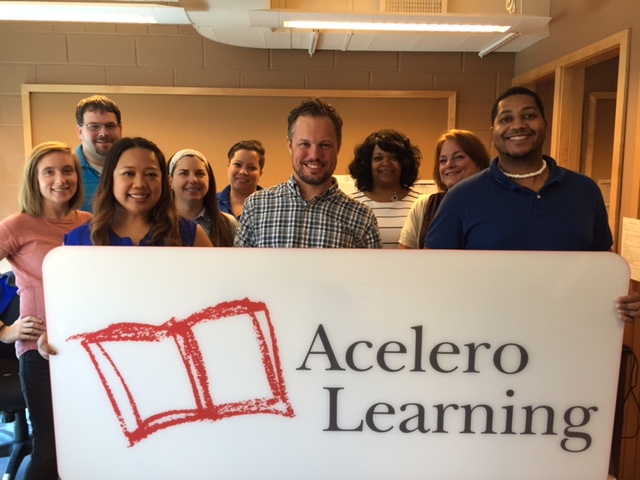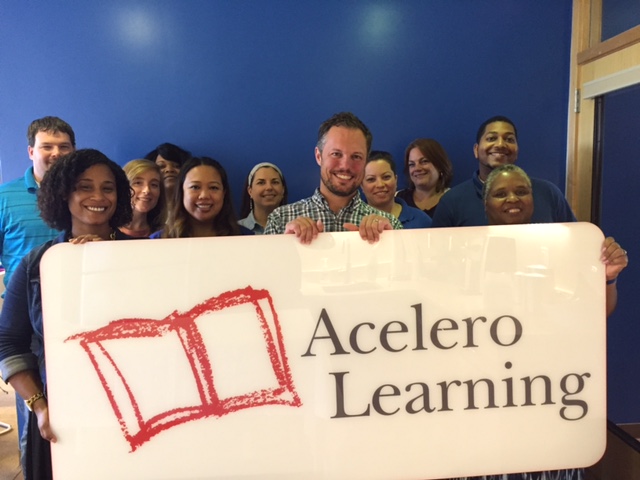 Camden/Philadelphia is happy to share this video featuring their very own Dominique Hinton. The Harvard Center for the Developing Child posted a five minute video highlighting the Philly Ready 4 Routines team and parents on the Frontiers of Innovation website. For your viewing pleasure!
Clark County held its first annual Spring Team-builder Event on 5/21/16! The picnic was held at Aliante Discovery Park in North Las Vegas. Staff and their families were invited out for a day of games, food and fun! There were hula hoop contests, face painting, and dance offs! Fun was had by all and we will be planning a 2nd annual event next spring.
In Monmouth/Middlesex County the Frontiers of Innovation/Ready for Routines program is off to a great start at the Neptune City Center with Family Engagement Advocate Maria Alvarez! With 12 parents participating, we are entering the fourth week of the workshop series.
T-Shirt orders welcome! You can now order more shirts in whatever color you fancy! If interested in purchasing a shirt, please complete the attached form, and submit to HR along with a check (made payable to Acelero Learning Monmouth/Middlesex County, Inc.).
Grow with us!
If YOU are interested in any of these positions, click on the Link here to view jobs and apply internally!
Share our opportunities with your network so they can browse, consider our openings and receive job alerts (if elected)!
If you know talented, mission-driven people who are qualified and want to make a difference in the lives of children and families we serve, please forward their contact information and/or resume and Candidate Referral Form to your Director of Human Resources.
Current Openings
We are currently looking for Teaching staff (Teachers, Assistant Teachers, Infant/Toddler Teachers, Certified Pre-K Teachers, etc.) at our programs in Monmouth/Middlesex County, NJ, Camden/Philadelphia, NJ/PA, Clark Couty, NV and Milwaukee/Racine, WI. Please refer qualified candidates to view our openings at www.acelero.net/careers
Members of the Acelero Learning Wisconsin leadership team attended the first annual MRA diversity and inclusion presentation and panel discussion on effective leadership. The keynote speaker was Captain Ron Johnson from the Missouri State Patrol.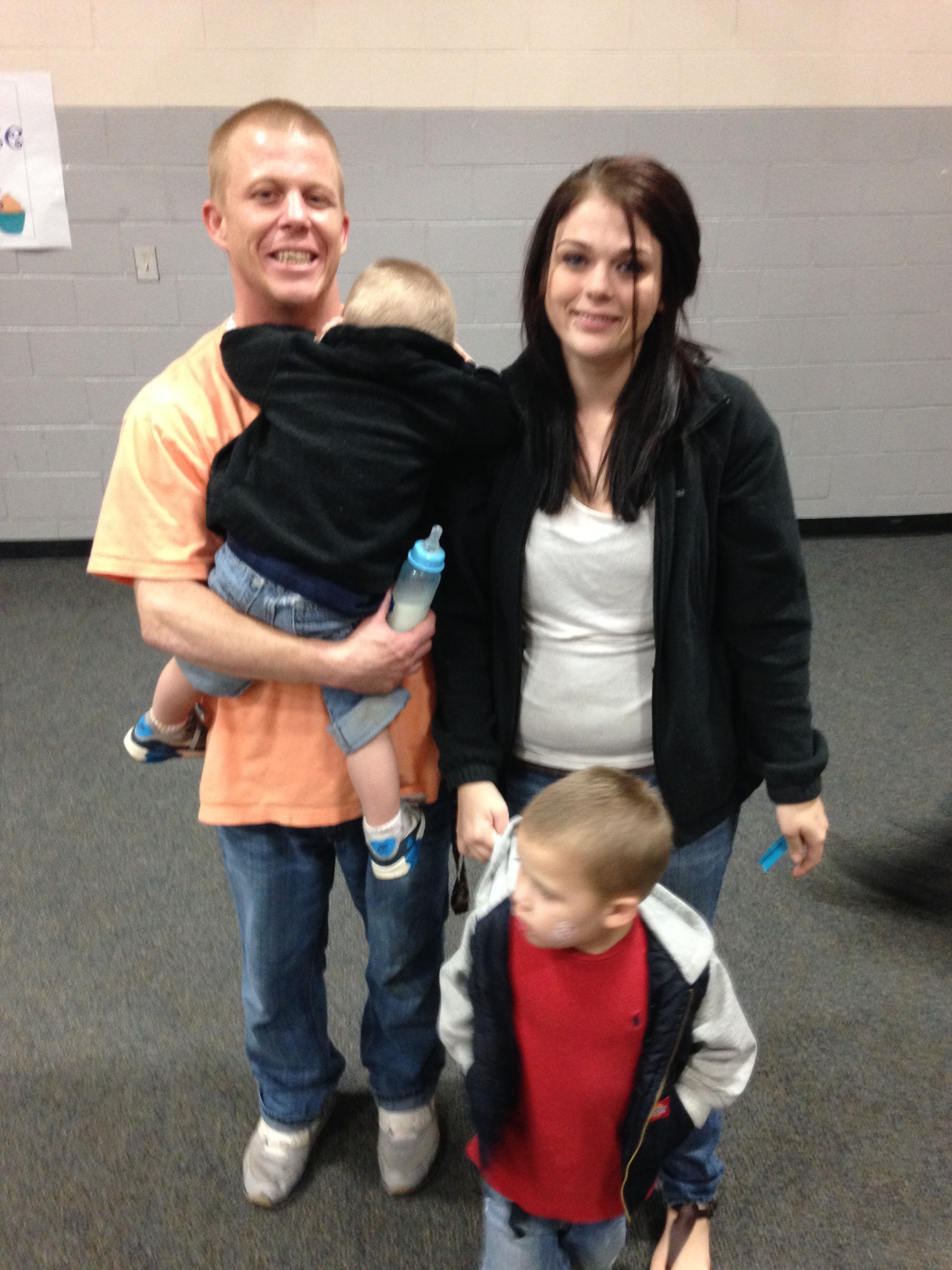 The Shine Implement Georgia team hosted the 1st Annual Family First Expo. Several families attended and were engaged in a fun-filled day of interactive educational activities and information on the programs and services offered by Head Start at the Childcare Network. Community Partners also participated in the event providing valuable information to families on their programs and resources. Donations were provided from local family-owned businesses and were used as giveaways. The team plans to host community events such as this one in each county to build relationships with the families and organizations in the community we serve.